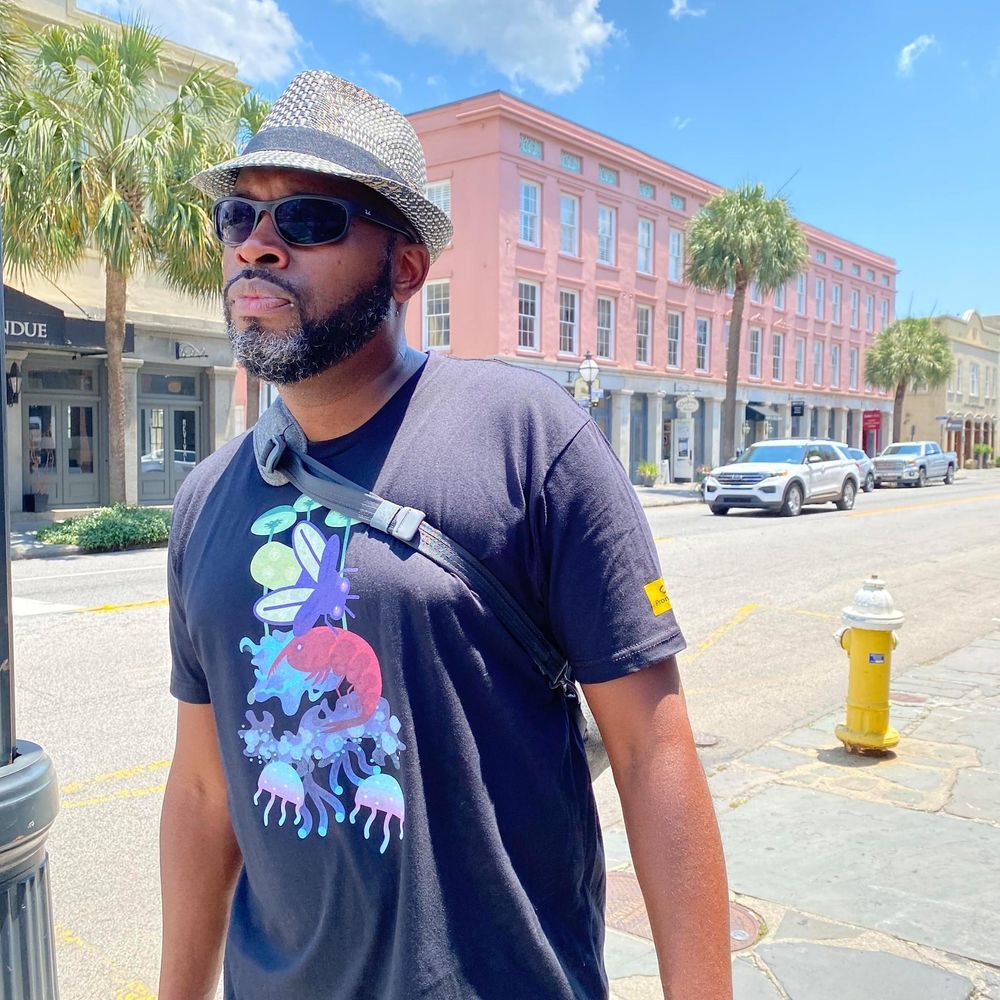 Bradley "DLO" Thomas
Owner DLO Vision Media, LLC
Bradley "DLO" Thomas, from Madison, WI, embodies a multifaceted professional with a passion for both the arts and technology.
Presently, Mr. Thomas serves as a Board Member at UCAN (Urban Community Art Network) while simultaneously excelling in his role as a CRM professional within the biotechnology industry. As a performing artist, Bradley has had the privilege of sharing stages with acclaimed artists, including 2 Chainz, The Game, Nipsey Hussle, Rob Dz, Digable Planets, DJ Kool Herc, Clyde Stubblefield, Common, and Talib Kweli.
Adding to his repertoire, Mr. Thomas takes on the role of co-host for the BLK Currency Podcast, a platform close to his heart, where he aim to increase financial literacy and economic empowerment within the Black Community.
Bradley's educational journey has led him to obtain both a Bachelor's degree in Marketing and a Master of Business Administration (MBA) from Edgewood College, complemented by over two decades of extensive experience across diverse sectors, including Real Estate, Academia, Non-Profit, and B2B.